Wattle Early Childhood Centre is a small and unique service, situated in Lyneham – a leafy filled peaceful area, surrounded by the beautiful wetlands in the Inner North of Canberra. ​
At Wattle Early Childhood Centre, we love seeing our children develop into confident, capable learners and become part of the Lyneham and greater Canberra community. 
We welcome children from the ages of 6 weeks to 5 years old. 
We are a small and vibrant centre and as such our intake each year is limited. If you would like to know more check out the following pages:
If you have any further questions, please get in touch by filling in the contact form below.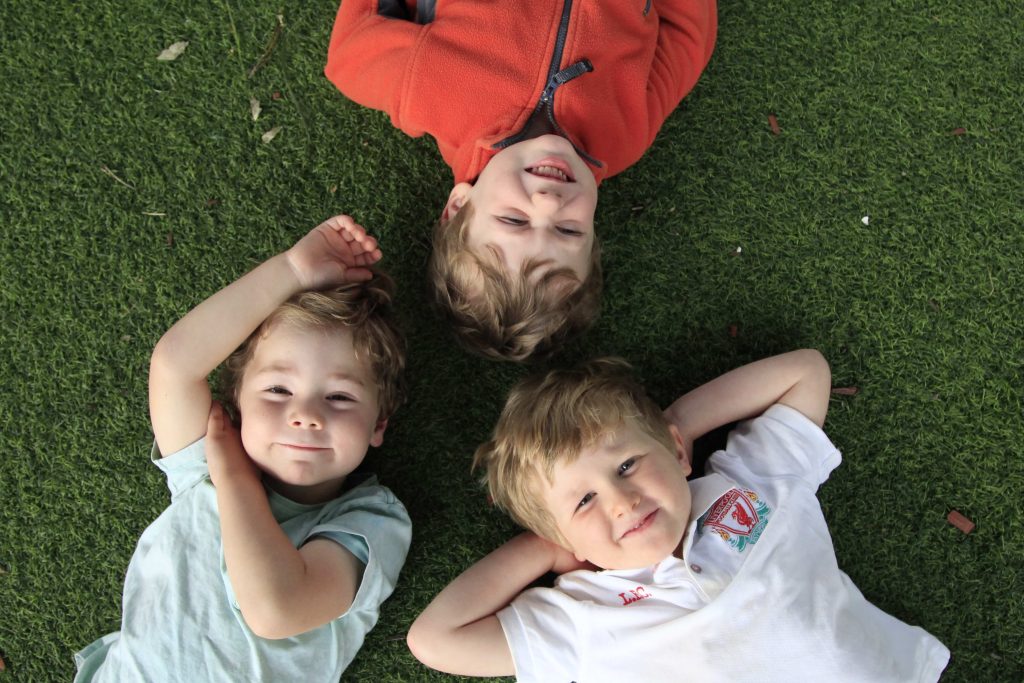 Keep up to date by following us on Facebook!
Wattle Early Childhood Centre is ready to help your child grow and discover with our friendly and highly experienced team
We close for the period between Christmas and New Year and all ACT Public Holidays.