Our local Early Learning Centre located in the Inner North of Canberra is a small unique service that offers a personalised approach for your child.
If you wish to add your child to our waiting list, you will need to complete the waiting list application form and pay a non-refundable waiting list fee of $50. 
From time to time, we have vacancies come up throughout the year, however, our main enrolment intake is January/February. Offers are made to families on our waiting list around October for the new year intake. 
PLEASE NOTE: We currently have a large number of families on our waiting list. Please contact us first before applying.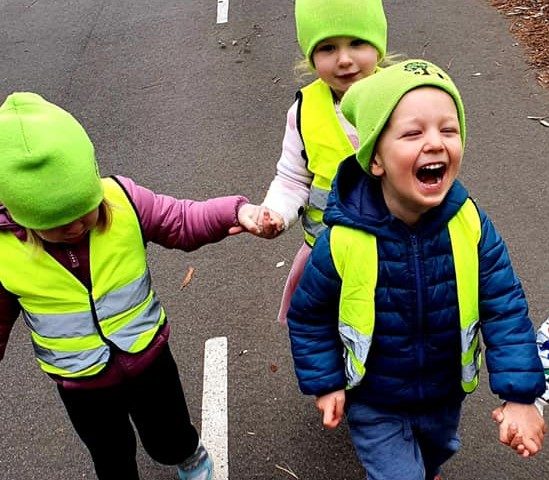 Why Choose Wattle Early Childhood Centre Canberra
Wattle Early Childhood Centre is committed to our policy of maintaining affordable fees while maintaining the highest level of care. Our fees are always maintained at competitive pricing compared to other child care services in the Canberra area.
Most Australian families are eligible to receive the
Child Care Subsidy
, whereby the government will subsidise your daily childcare fees.
Families who are eligible for the CCS subsidy are only required to pay the daily gap fee applicable to their financial circumstances. To have CCS applied to your account, you must first register with the Family Assistance Office once an enrolment offer has been made.
Once your application has been processed, the centre will submit your enrolment, which you will need to confirm through your MyGov account prior to commencement.
Fees are processed via direct debit, and a direct debit form must be completed electronically through our third party software OWNA. 
Enrol with Us Today and Discover the Wattle Difference
Our vibrant and unique Early Learning Centre in Lyneham is ready to help your child grow and discover with our wide range of learning experiences
What is Included in Your Early Learning Centre Fees
Wattle Early Childhood Centre - Inner North Canberra
Want to find out more? We love hearing from local Canberra families!