Your Quality Early Learning Centre in the Heart of Canberra
Your Child's Home Away From Home
An Early Learning Centre Building Confident and Capable Learners
The first five years of a child's life are the most important for their ongoing development and wellbeing. You can trust our experienced team to nurture and support your child's ongoing development.
Welcome to Wattle Early Childhood Centre Lyneham
We are your trusted early learning centre located in the Inner North of Canberra.
We welcome children aged 6 weeks to 5 years.
Wattle Early Childhood Centre is a small, unique service situated in Lyneham – a leafy filled peaceful area, surrounded by the beautiful wetlands. 
We are located just minutes from the Canberra city centre, with great access to public transport including the light rail, just a few minutes' walk away. 
We believe that all children will be recognised as individuals, respecting each child's differing abilities and skills. We support all children to become confident and capable learners, whilst building children's self-esteem through a wide range of learning experiences.
If you would like to learn more about our enrolment, fees and inclusions, check out our Early Childhood Centre Enrolment page.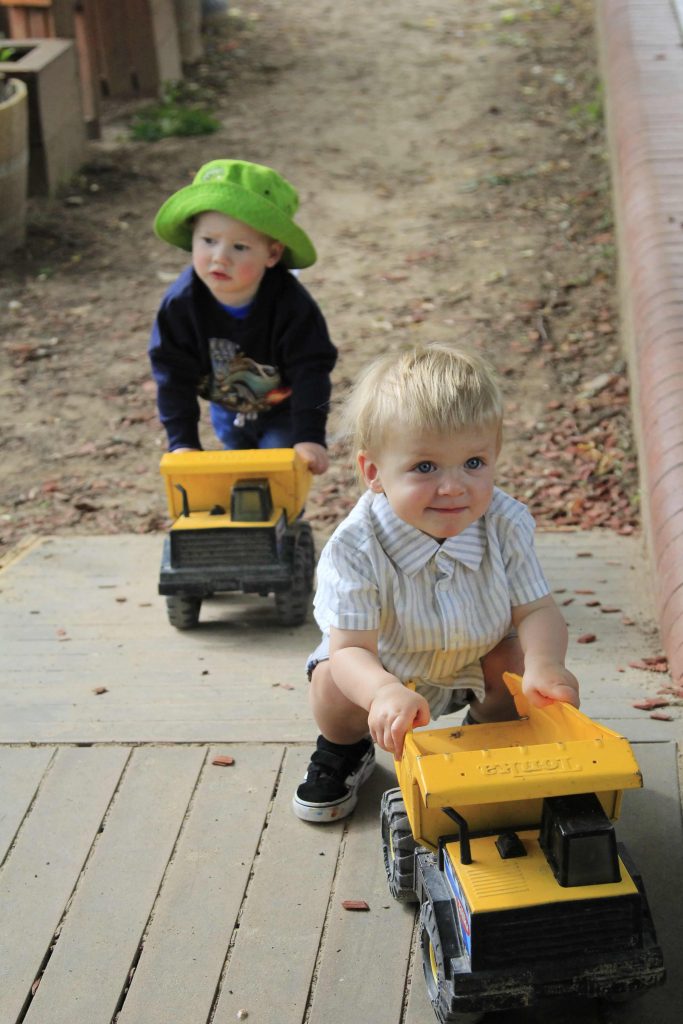 Wattle Early Childhood Centre is divided into three groups: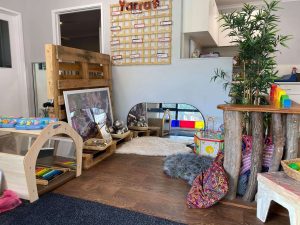 Yarran: 6 weeks - 24 months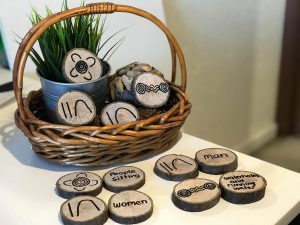 Nelia: 25 months - 3 years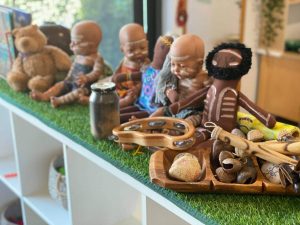 Mulga: 3 years - School age
Why Choose Wattle Early Childhood Centre
Each and every one of the staff are genuine, kind and loving. The bond they have with each of my daughter's is remarkable. I feel so comfortable knowing they are getting so much love and affection while I am at work. I can 100% recommend this centre to any parent who is looking for a second home for their children.
I have had the pleasure of providing professional development and learning services to Wattle ELC for 3 years. I have watched the team grow over this time with many dynamic changes and aspirations.
"Wattle was always mine and my husbands first choice when choosing a centre for our daughter. In the first instance the location, the fact that it's a not for profit community centre and testimonials from some close friends were what drew us to the centre. We couldn't have imagined just how lucky we were when offered a spot. After meeting the team at wattle and seeing the love and care they put into their care of our daughter was something you really do dream of when you're trying to choose a centre that she will be spending so much time in. I know that when I drop her off I can trust that she will be taken care of just as well as I do when she's at home. We really are truely so lucky to be a part of the Wattle family!"
"We knew that Wattle was the right place for our family when we walked in for a tour and immediately felt at home. Our children are excited to go to Wattle everyday, and the strong centre focus on community, sustainability, and quality of relationships aligns with our values as a family. The communication strategies and channels for family collaboration ensure that we all feel like a part of the Wattle community."
Our kids have big smiles on their faces at every drop-off and pick-up. Wattle feels like a lovely extension of our family and backyard. Thank you Wattle team!
Enrol with Us Today and Discover the Wattle Difference
Our vibrant and unique centre in Lyneham is ready to help your child grow and discover with our wide range of learning experiences
Check out our Wattle Community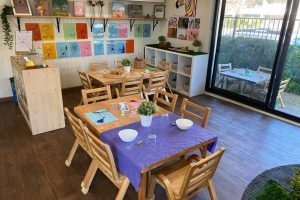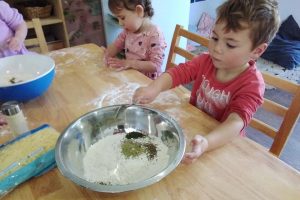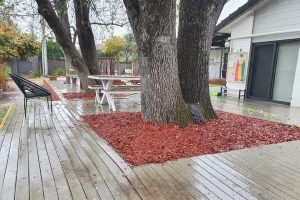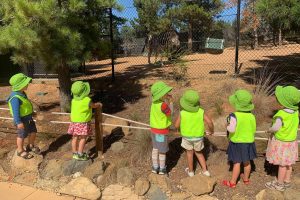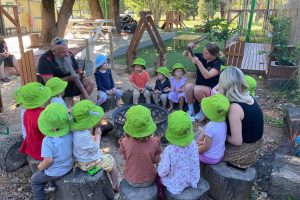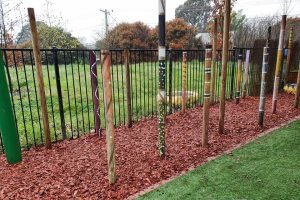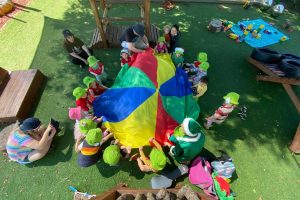 Wattle Early Childhood Centre - Inner North Canberra
Want to find out more? We love hearing from local Canberra families!