Let your child explore, play and learn in our local Early Learning Centre in Inner North Canberra.
Our supportive learning environment provides a range of learning opportunities for all children to grow and challenge their own learning development.
We believe children have the right to receive an educational curriculum dedicated to early childhood learning principles, outcomes, and theories. 
We acknowledge the Early Years Learning Framework and embed a practice of play-based learning throughout our curriculums and daily practice. 
We also believe that some of the best opportunities for learning is through exploring risks, allowing children to analyse their environments and challenge their own learning and development. 
We encourage children to play in all environments and weather and to experience the natural world in all its fundamental elements.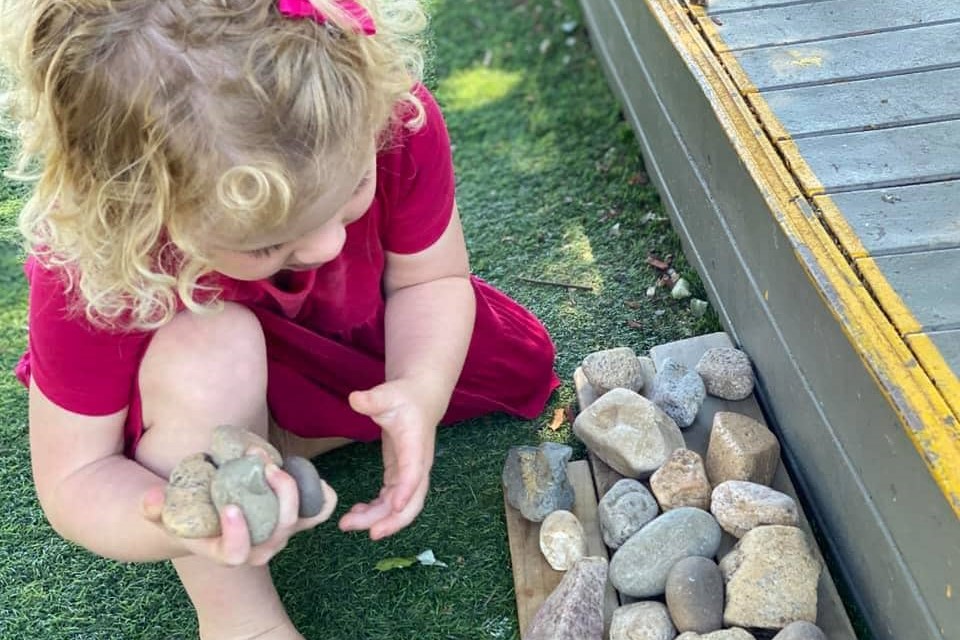 Discover the Wattle Difference
Enrol with Us Today and Discover the Wattle Difference
Our vibrant and unique Early Learning Centre in Lyneham is ready to help your child grow and discover with our wide range of learning experiences
Connections with Our Canberra Community
We value reconciliation with Aboriginal and Torres Strait Islander Peoples as being essential to our mission to raise awareness of social justice issues and educate future generations, and recognise reconciliation is about strengthening relationships between Aboriginal and Torres Strait Islander peoples and non-Indigenous peoples for the benefit of all Australians (- Reconciliation Australia). 
We acknowledge and are grateful for the Ngunnawal Peoples' custodianship of the land on which we live, play, teach and learn. We acknowledge that everything we do is on Aboriginal land, pay our ongoing respect to Aboriginal and Torres Strait Islander elders past, present and emerging, and wish to build and maintain strong, meaningful relationships with local Aboriginal and Torres Strait Islander community members.
Connections with Our Environment
We acknowledge that children are our worlds' future and will be the curators of our environment. We are committed to embedding sustainable practices within the centre and the wider community. 
We will utilise our environment as a third teacher, giving the children a sense of belonging in our world. We are committed to providing spaces rich in theoretical perspectives as the foundation to all we all do. 
We believe that our local community plays a significant role in our curriculum across the centre and provide ample opportunities for excursions and experiences 'beyond the fence'. 
We support each child to discover the world around them, through the assistance of strong community links and engagement within our local community.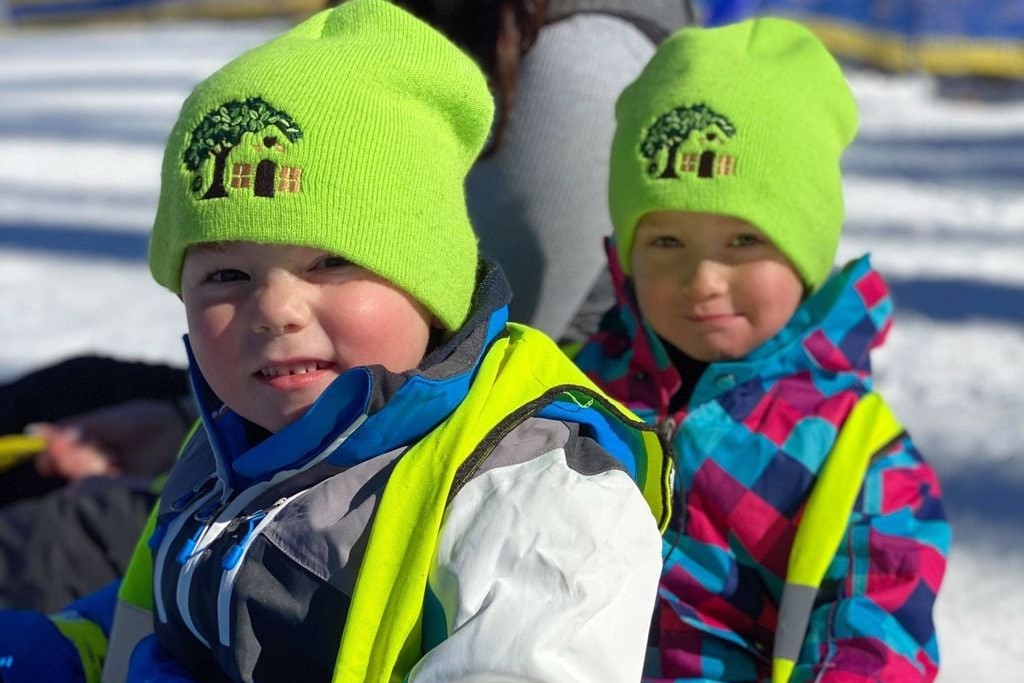 Wattle Early Childhood Centre - Inner North Canberra
Want to find out more? We love hearing from local Canberra families!